STU Enterprises relocating and opening up to
new locations
We started as a small, mountain-town digital marketing agency in Glenwood Springs, CO, eventually sweeping across the Colorado Rockies, down into Denver, CO and all along the Front Range. Post-COVID, we continue opening our services across the country with partners now located in New York, Minnesota, Arizona, Connecticut, specifically the Hartford area now, and Florida. Speaking of Florida, we are proud to announce this year that our permanent Headquarters is now located in Winter Springs, Florida! If you are asking yourself, "Where is that?," we are essentially neighbors with the University of Central Florida (UCF).
Do you have general questions about digital marketing? Please stop by our FAQs page and see if we've already answered them!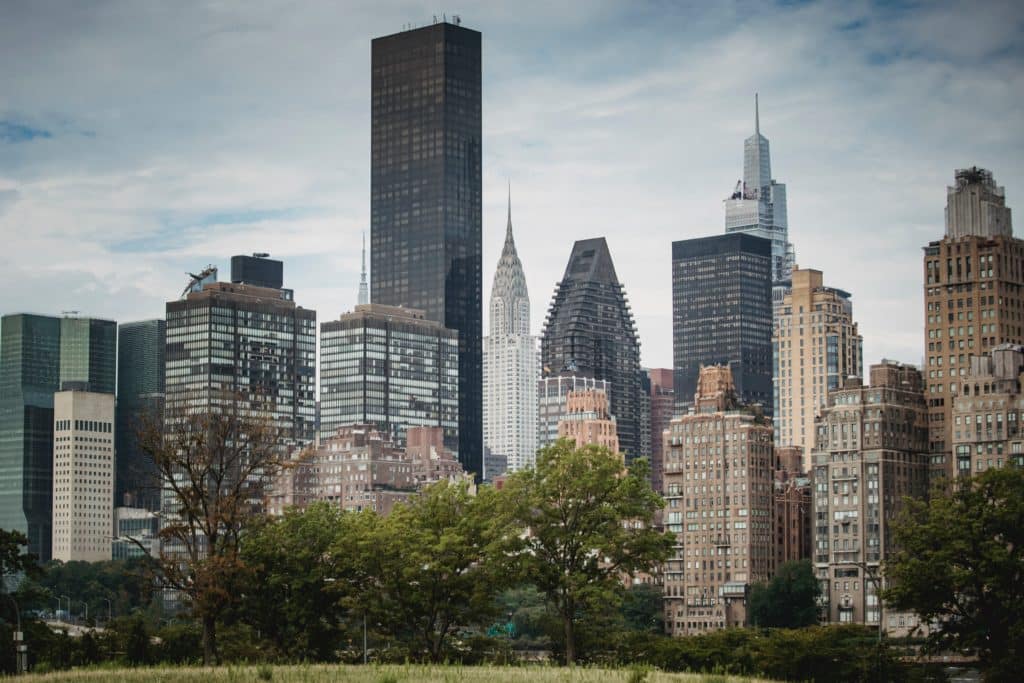 STU Enterprises is calling
 Central Florida Home
Digital marketing across
Central Florida
PPC management, local SEO, on-page and technical SEO services.
Relocating STU Enterprises to Central Florida was a great decision for a number of reasons. The first was that there are many digital marketing consulting firms in this area. This will keep digital marketing services and consulting services at a competitive price for the area. Additionally, the cost of doing business here is relatively low, which we hope will help, delivering more savings onto clients. Finally, Central Florida is a great place to live and work, with a variety of activities and attractions to keep everyone in the family entertained.
If you are thinking about relocating your business to Central Florida, consider contacting one of our small business consultants to learn more about the services that are available in this area.
STU Enterprises is expanding locations across the country and into Central Florida in 2022, and our headquarters was just relocated to Winter Springs, FL this year too. With over two decades of combined experience in the digital marketing industry, STU Enterprises is well-equipped to help businesses in the region grow their online presence. From SEO and PPC to website design and small business digital marketing consulting, our team of experts can help your business achieve its online goals.
If you're interested in learning more about our digital marketing services, or if you're in need of some consulting services to get you back on the right track, contact us today. We'd be happy to answer any of your questions and help you get started on your journey to success.
Coming this year, STU Enterprises will be offering a new video course program for a DIY website design and in digital marketing. These programs are designed to help small and medium-sized businesses stay at the helm of business processes and procedures, improve their online presence, and ultimately, reach more customers. The course will be bundled nicely and will be taught by experienced professionals who have years of experience in the digital marketing field.
For more information on these courses, and other services offered at STU Enterprises, call us at (970) 456-1098 or reach out through one of the several forms here on our website. We look forward to working with you…wherever you are!
COVID-19

caused issues. We became

part of the solution
Website design was a crucial element for many businesses during the global pandemic.
Placing extra emphasis on SEO, ensuring that the efforts will benefit rankings far into the future.
Creating new programs to help brands and businesses succeed in today's online World.
Passion

for what we do is rendered in our

Services
Brilliant Digital Strategies in Motion!
Schedule your free consultation today.