Ensure your HVAC SEO is growing
YOUR business
Trustworthy HVAC SEO (search engine optimization) is absolutely essential for home services companies in Heating, Ventilation, and Air Conditioning, as it can provide them with the critical edge needed to grow their online presence and, ultimately, their bottom line. In an increasingly competitive digital landscape, appearing prominently in search engine results is vital for attracting potential customers seeking HVAC services. A reliable HVAC SEO strategy ensures that a company's website is optimized for relevant keywords, local search, and mobile devices, making it easier for prospective clients to find them.
Moreover, it involves optimizing website content, improving site speed, and enhancing user experience (UX), all of which contribute to higher search engine rankings and increased trust from visitors. By establishing a strong online presence through trustworthy SEO practices, HVAC companies can not only attract more qualified leads but also build a solid reputation that translates into sustained growth and improved profitability in the long run.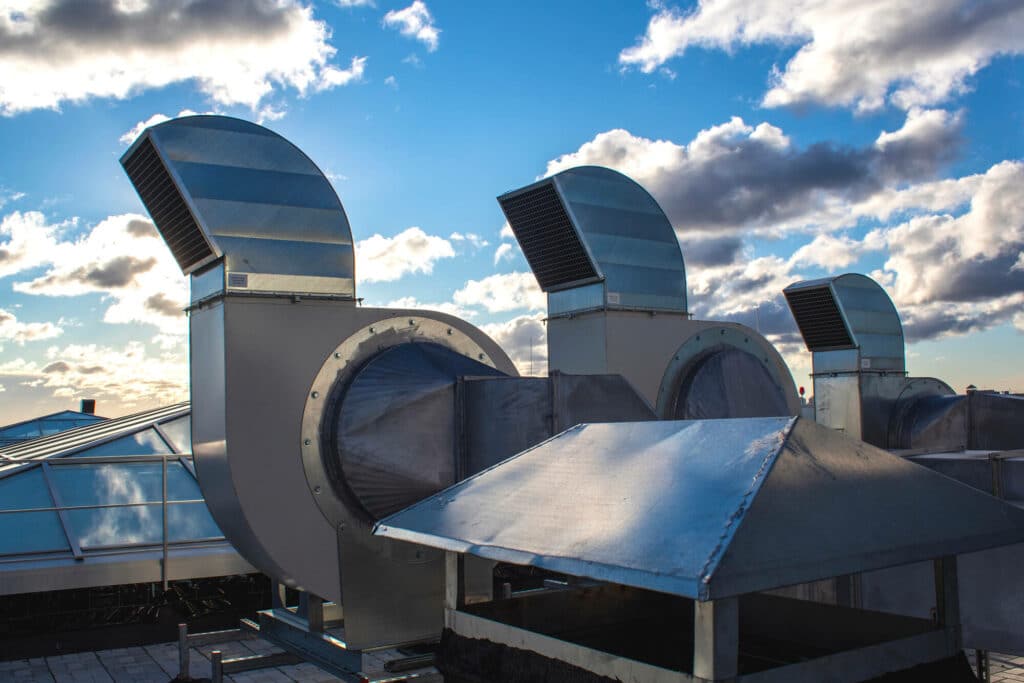 Local SEO for HVAC + Better
Keyword Rankings
By conducting thorough keyword research and analysis, HVAC SEO experts can identify the most relevant and high-converting keywords in the HVAC industry. From a local perspective, the goal is to strategically incorporate these keywords into the website content, meta tags, and other on-page elements, ensuring that the site is optimized to align with search engine algorithms, and more importantly, the terms for which we want to rank higher!
STU Enterprises: The New Edge of HVAC SEO Services!
Local SEO Optimized HVAC Companies Rank
Higher Organically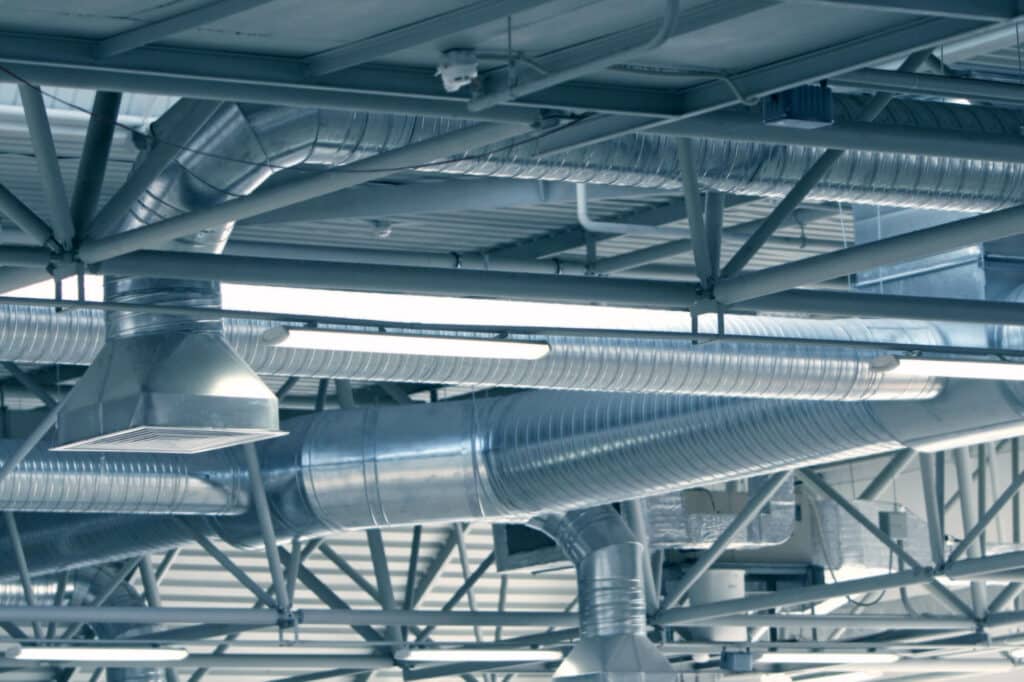 Rank higher in SERPs with
better SEO for HVAC
Effective SEO for HVAC companies offers increased visibility and not only drives more organic traffic but also positions the company as an industry leader, ultimately boosting their online business and bottom line.
We strategically focus on the specific services offered by an HVAC company to elevate the performance of individual service pages on their website, apart from the homepage. By conducting comprehensive keyword research and analysis specific to each HVAC service, our consultants identify the most valuable and relevant keywords for those services. They can then optimize the service pages with these targeted keywords, ensuring that the content is not only informative and engaging but also search engine-friendly. Additionally, implementing effective on-page HVAC SEO tactics, optimizing images, and improving page load times can enhance the overall user experience.
This strategic approach not only boosts the visibility of these service pages in search engine results (SERPs) but also helps them become top-performing landing pages. As a result, potential customers searching for HVAC services online are more likely to find and engage with these dedicated service pages, driving higher conversion rates and contributing significantly to the company's online success.
In addition to emphasizing specific HVAC services, successful HVAC SEO can further enhance the strategy by targeting the geographic locations where the HVAC company provides its services. By implementing local SEO tactics, such as optimizing Google My Business profiles, creating location-specific landing pages, and consistently managing online reviews, the agency can boost keyword rankings for services in those targeted regions. This localized approach ensures that the HVAC company appears prominently in local search results when potential customers in those areas are seeking HVAC solutions.
As a result, it not only drives increased traffic to the website but also attracts highly qualified leads within the company's service radius. This alignment of services and locations not only improves keyword rankings but also directly impacts the bottom line by driving more conversions and revenue for the HVAC business, solidifying its position as a top choice for local customers.
In today's digital landscape, having a successfully functioning website is not just important; it's imperative for business success. A well-designed, and well-structured, website serves as a powerful online storefront, often being the first point of contact for potential customers. It not only attracts and engages new customers but also plays a pivotal role in converting them into paying patrons. A website that offers a seamless user experience, informative content, and easy navigation fosters trust and credibility, which can significantly boost customer acquisition.
Moreover, a strategically designed website with proper URL structure can also streamline various business processes, from sales and customer support to marketing and communication, ultimately leading to increased efficiency and cost savings. In essence, a properly structured website is not merely an online presence; it's a critical revenue-generating asset that directly contributes to the bottom line, making it an indispensable component of modern business strategy.
HVAC SEO Starts With Solid

Keyword Research
HVAC SEO strategies by
consultants

providing

impactful results
Passion

for what we do is rendered in our

Niche SEO Marketing
Helping HVAC Companies Measure Success!
Schedule your free consultation today.