Local SEO for Roofers + Better
Keyword Rankings
The closer a website ranks to #1 on Google's search engine results pages (SERPs) for a specific term, the more traffic that website receives. It is that simple. However, ranking on the first page for multiple variations of that valued term is Organic Gold!
STU Enterprises. The New Edge of Roofing SEO Services!
Local SEO Optimized Roofers Rank
Higher Organically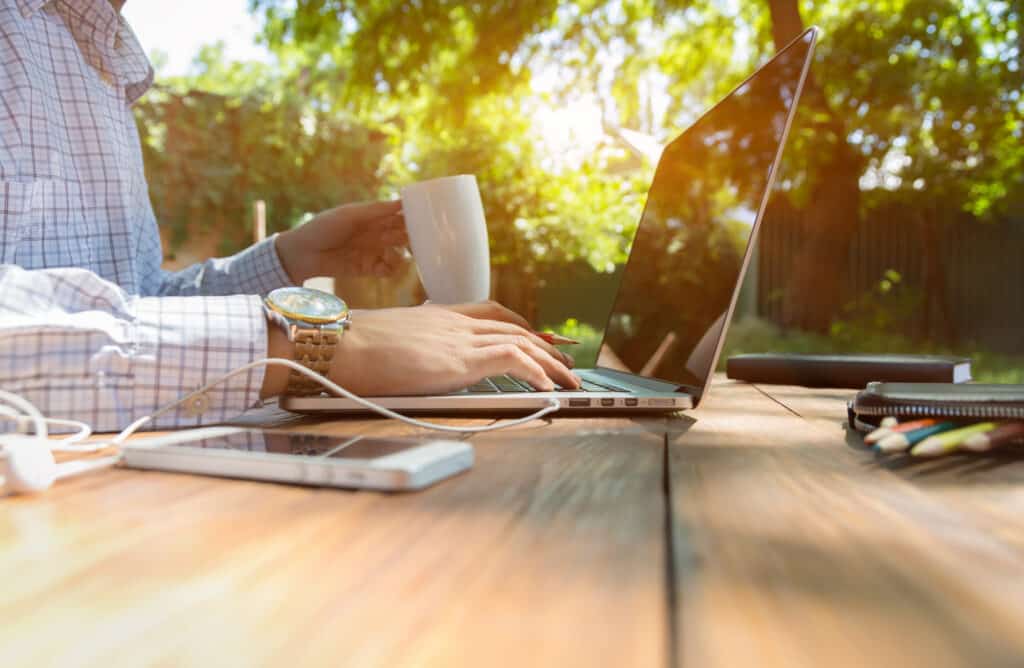 Rank higher in SERPs with
better SEO for Roofers
Search engine optimization techniques have changed over the years but the ways in which these techniques are implemented have not. We still use SEO best practices based on Google's recommendations and we still implement the work ourselves.
Search engines update their algorithms multiple times a year – all of them: Google, Bing, Duck Duck Go, Yahoo and more. Having an easily accessible and navigable website for both spiders and users alike is very important in SEO. Here are a few big impact items of which to stay in tune when devising a site structure strategy:
URL structure must be organized and ready to scale – map it out!

Assign a keyword topic to each page – DO NOT keyword stuff URLs

Write quality content, leading your users on an informational journey

Nest content topics accordingly under the respective content themes

Connect new and old site content with an internal linking strategy
What is structured data?
Structured data, also known as schema, is a technical SEO technique used to help Google create rich results for searchers through additional code injected onto the website. Structured data markup tells the search engines detailed information about your page, which it then uses in an informative and creative manner.
Rich content is loved by audiences because of how well-organized it all seems without having to trouble the searcher of navigating through individual pages of content listed on the SERPs. A good example of this markup comes in the Knowledge Graph offered in Google SERPs. Learn how STU Enterprises can help you mark up your pages and begin taking up more real estate on the first page!
Page speed impacts the user experience and should be carefully monitored at all times. Page speeds can vary based on factors such as content type, connection type or device used to access an internet-based service; this means that even though you may have set up your site efficiently, there is still more work left ahead if we want our pages loading quickly.
Website page speeds are closely tied into what Google now calls Core Web Vitals. Developers use Core Web Vitals to understand how users experience a web page, but these tools can be used by all site owners because they break down the user's real-world experiences on your website.
Actually, the user experience is one of the more important factors to website performance. Learn how poor page speeds can negatively affect your marketing efforts too – contact one of our SEO consultants today!
Roofing SEO Starts With Solid

Keyword Research
Roofer SEO strategies by
consultants

providing

impactful results
Passion

for what we do is rendered in our

Niche SEO Marketing
Helping Roofing Companies Measure Success!
Schedule your free consultation today.