Digital marketing services for today's
Home Services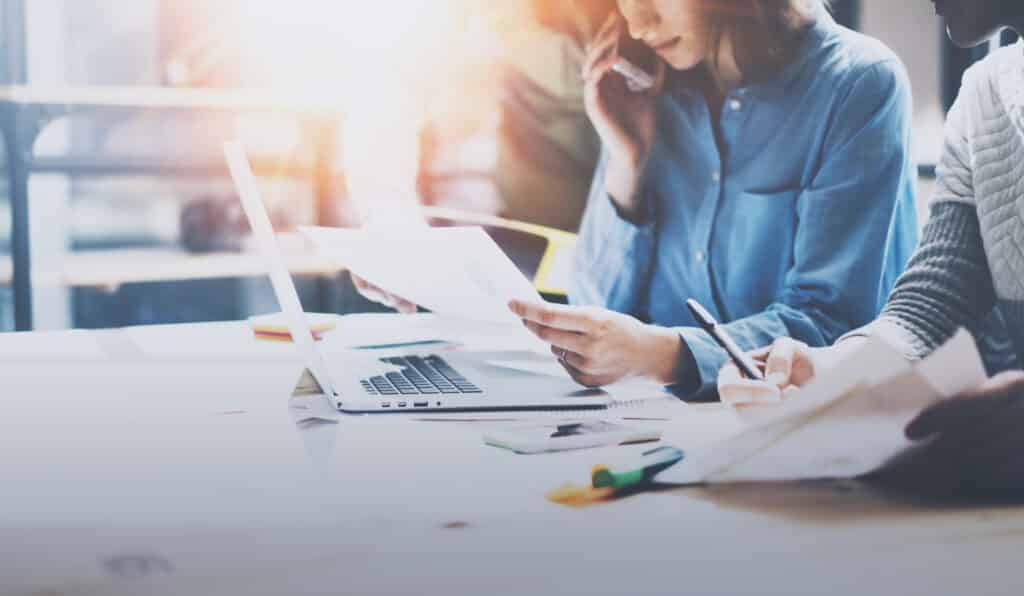 What can we do for your
home services company?
Digital Marketing for
Home Services

+ marketing and

small business consulting

Digital marketing, also known as online marketing or Internet marketing, utilizes Internet-based technologies across devices to promote products and services to online consumers from a myriad of providers across several online industries. Many digital marketers create strategies that revolve around Google's search engine, and for good reason. Today, a large percentage of online consumers utilize Google as their preferred search engine and first place to access information, products and services in every phase of their search.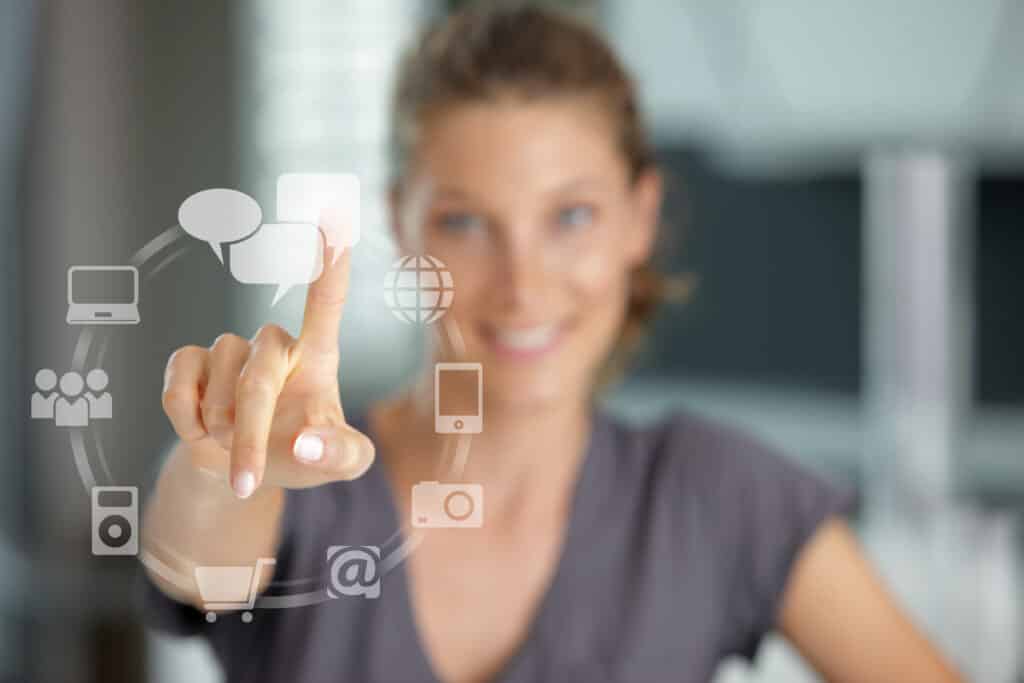 Digital marketing + home services equals
online business success
No successful online adventure thrives with a linear approach – managing both ppc marketing and SEO efforts is no different. With a digital marketing agency helping guide your dreams into reality, STU Enterprises can help put together a comprehensive marketing strategy that works for your business. Our strategies will compliment overall online goals and will work across 3 main realms: the immediate, the local, and the long-term.
For our Colorado clients, we also have a second office offering digital marketing services in Denver. Our Orlando office, and brand new headquarters, is coming in 2022 – contact STU Enterprises today to find out more!
Digital marketing is a multi-faceted, multi-touch approach to reaching consumers just as any traditional marketing effort is in the physical world. What separates digital marketing is having the capability of reaching a much larger audience – an audience that is becoming more comfortable buying online as we progress through the 21st century.
Targeting is the foundation to all digital marketing strategy – which device, which demographic, which audience, which platform, which message? Finding a digital marketing agency that can dial into that while also adding more money is a match made in Internet heaven!
Through professional, monthly reporting from Google Data Studio, STU Enterprises keeps you at the helm of your business, offering information on performance, potential directions to steer clear of, and new opportunities to test in the future.
Our small business marketing consultants are happy to answer any questions to help a better understanding of digital marketing or website design. Still uncertain on how it all works? Our digital marketing consultants can talk you through our consulting process with easy to understand terminology. Also, see if we've answered your questions already on our FAQs page.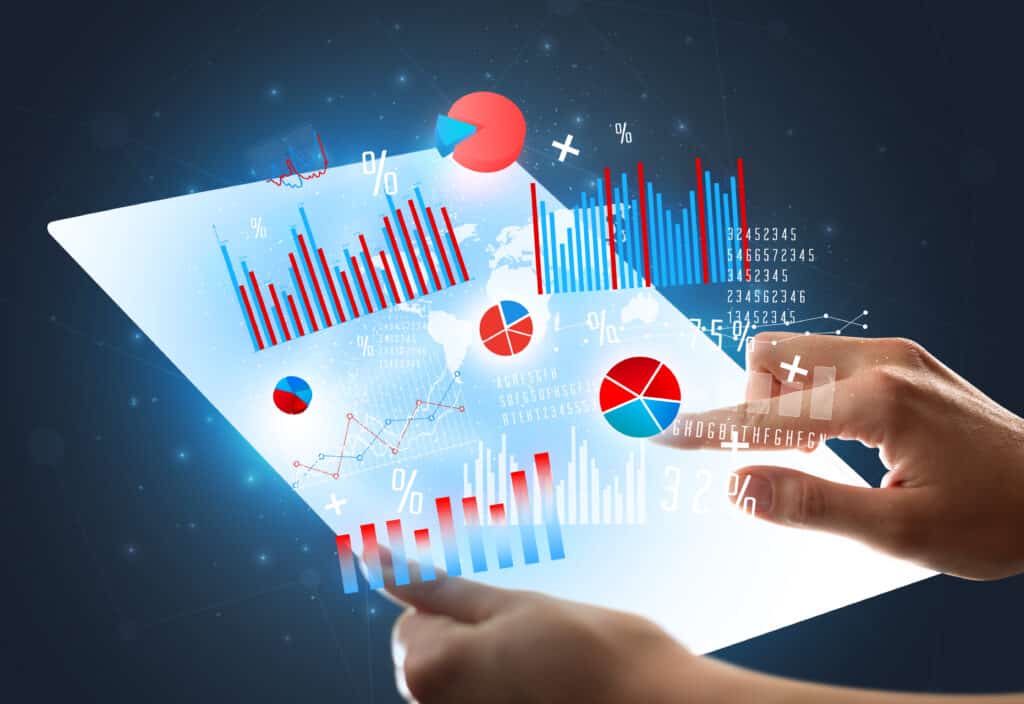 Bridging the Gap Between Home Services and Digital Marketing
Passion

for what we do is rendered in our

Services
Brilliant Digital Strategies in Motion!
Schedule your free consultation today.