Small business consulting helps small

businesses grow
Small business consulting allows more eyes on the systems that create success, and failures. If you're a small business owner, you know that there's a lot to keep track of running day-to-day operations. From sales and marketing to operations and finance, it can be difficult to stay on top of everything. A small business consultant can help you with all aspects of your business, from strategic planning to execution. They can help you troubleshoot problems, develop new processes, and implement best practices. In short, a small business consultant can be a valuable asset to your team.
If you're thinking of hiring a small business consultant, there are a few things to keep in mind. First, be sure to do your research and hire a reputable consultant with experience in your industry. Second, be clear about your goals and objectives for the project. And third, be prepared to invest time and resources into the project. Hiring a small business consultant can be a big decision, but it can also be a great investment for your business. With the right consultant, you can take your business to the next level.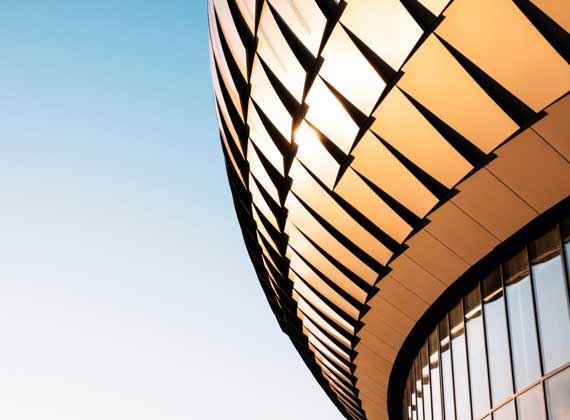 Digital Marketing + Small Business
Consulting
Small Business

Consultants + Small Business Consulting

Best Practices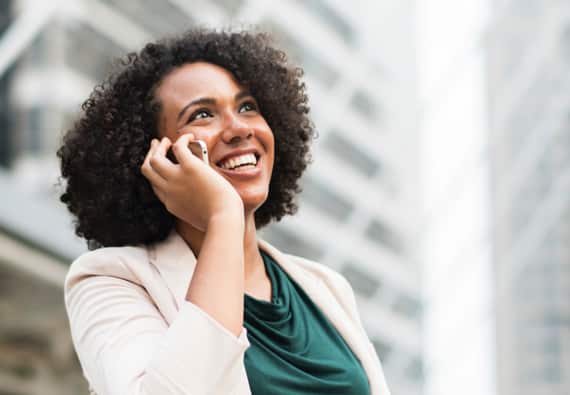 Passion

for what we do is rendered in our

Services
People Helping People Measure Success!
Schedule your free consultation today