Expand restaurant SEO efforts to broaden your
customer base
In today's digitally-driven world, local restaurants must prioritize a robust online presence and adopt a multi-channel restaurant SEO strategy to remain competitive. The rise of food delivery services and the increasing preference for online ordering have reshaped the restaurant industry. Having a strong online presence ensures that local eateries can effectively reach their target audience, showcase their menus, and provide convenient ordering options.
A well-executed restaurant SEO strategy, including optimization for local search terms, mobile responsiveness, and user-friendly interfaces, becomes crucial in attracting customers and securing sales. In a Post-COVID era where online visibility can make or break a restaurant's success, mastering the digital landscape is vital for eateries looking to thrive in a highly competitive market.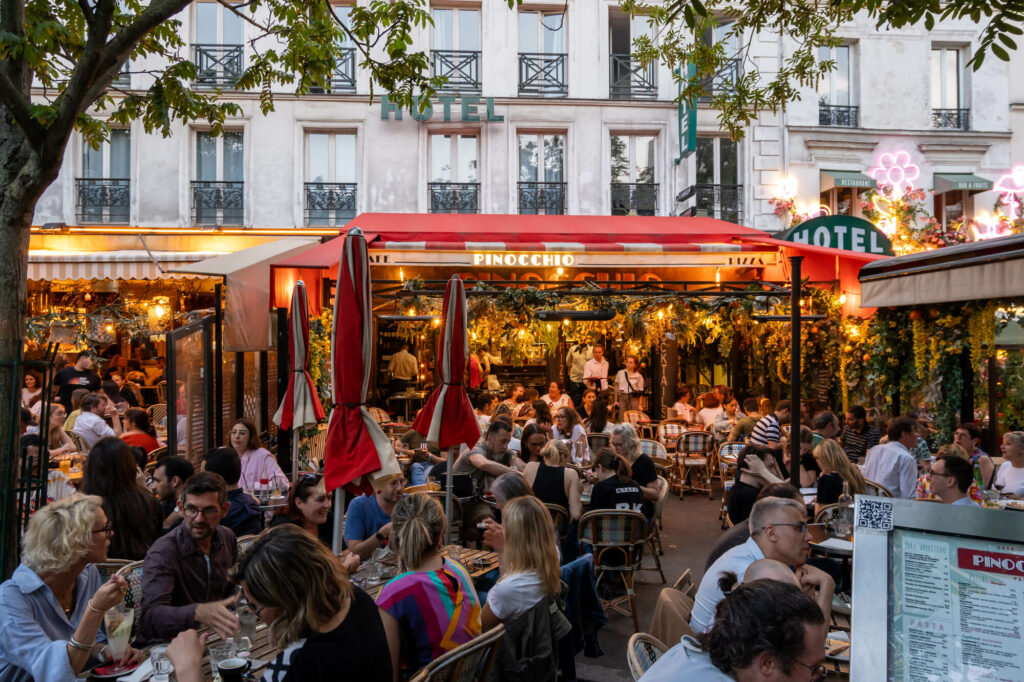 Local SEO for Restaurants + Better
Keyword Rankings
A well-crafted restaurant SEO strategy ensures that restaurants and bars' websites rank prominently for relevant local search terms, making it easily discoverable by potential patrons. This improved visibility not only attracts walk-in patrons but also taps into the booming online food delivery market.
STU Enterprises: The New Edge of Restaurant SEO Services!
Local SEO Optimized Restaurants Rank
Higher Organically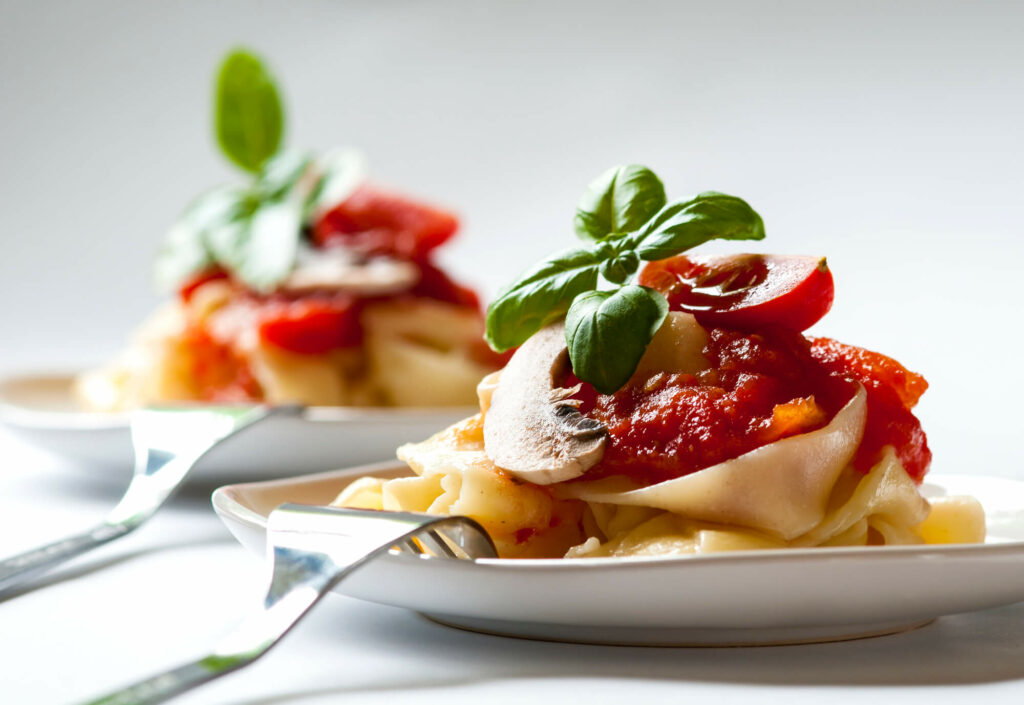 Rank higher in SERPs with
better SEO for Restaurants
With consumers turning to search engines like Google to discover local dining options more now than ever, securing strong keyword rankings is a game-changer in the local market as well as with obtaining new customers.
Search engines update their algorithms multiple times a year – all of them: Google, Bing, Duck Duck Go, Yahoo and more. Having an easily accessible and navigable website for both spiders and users alike is very important in SEO. Here are a few big impact items of which to stay in tune when devising a site structure strategy:
URL structure must be organized and ready to scale – map it out!

Assign a keyword topic to each page – DO NOT keyword stuff URLs

Write quality content, leading your users on an informational journey

Nest content topics accordingly under the respective content themes

Connect new and old site content with an internal linking strategy
What is structured data?
Structured data, also known as schema, is a technical SEO technique used to help Google create rich results for searchers through additional code injected onto the website. Structured data markup tells the search engines detailed information about your page, which it then uses in an informative and creative manner.
Rich content is loved by audiences because of how well-organized it all seems without having to trouble the searcher of navigating through individual pages of content listed on the SERPs. A good example of this markup comes in the Knowledge Graph offered in Google SERPs. Learn how STU Enterprises can help you mark up your pages and begin taking up more real estate on the first page!
SEO serves as a critical tool for increasing a restaurant's visibility on search engines like Google, making it easily discoverable by potential diners and customers. High-quality backlinks from reputable websites act as endorsements, signaling to search engines the restaurant's credibility and authority in the culinary industry. Not all backlinks carry the same weight, so it's vital to cultivate a network of trusted sources that provide valuable SEO value.
Trusted backlinks not only boost a restaurant's search engine rankings but also position them as credible culinary experts. This elevated profile not only attracts more organic traffic but also solidifies the restaurant as a trusted resource for dining information and food delivery services. In the fiercely competitive food industry, a strong restaurant SEO strategy can set a dining establishment apart, contributing significantly to their online success and continued growth.
Restaurant SEO Starts With Solid

Keyword Research
Restaurant SEO strategies by
consultants

providing

impactful results
Passion

for what we do is rendered in our

Niche SEO Marketing
Helping Restaurants Measure Success!
Schedule your free consultation today.