Ensure your law firm SEO is growing the
bottom line
Law firm SEO plays a pivotal role in the success of law firms that are consistent with it, significantly impacting their online visibility, client acquisition, and overall bottom line. In an era where prospective clients turn to search engines to find legal services, having a robust SEO strategy ensures that law firms appear prominently in relevant search results. This increased visibility not only drives more organic traffic to their websites but also attracts a highly targeted audience actively seeking legal counsel. A well-executed law firm SEO campaign can position a law firm as an authoritative source in its practice areas, instilling trust and confidence in potential clients.
As a result, law firms not only obtain more cases but also cultivate a reputation for expertise and reliability, ultimately leading to improved profitability and sustainable growth. In today's digital landscape, law firm SEO is an indispensable tool for law firms looking to expand their reach and positively impact their bottom line.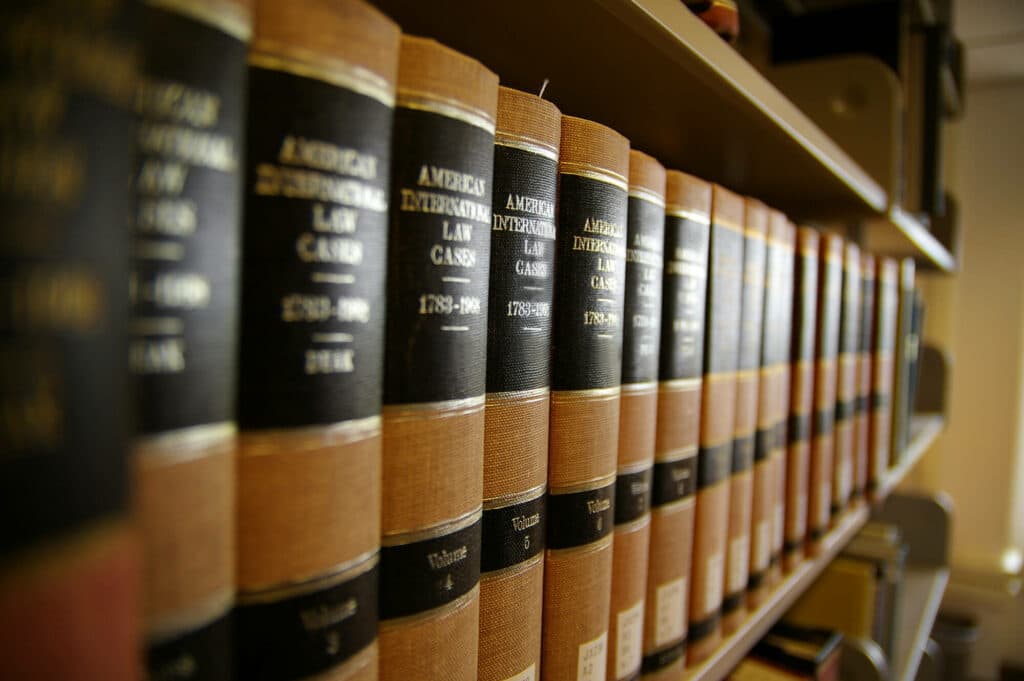 Local SEO for Lawyers + Better
Keyword Rankings
Having an optimized website for location-based keywords, creating Google My Business profiles, and obtaining positive reviews from local clients, law firms can achieve higher keyword rankings for local searches. Google weighs local SEO for law firms higher than the more general terms in the industry.
STU Enterprises: The New Edge of Attorney SEO Services!
Local SEO Optimized Law Firms Rank
Higher Organically
Rank higher in SERPs with
better SEO for Lawyers
Having a localized approach not only helps attract clients within your targeted service area but also establishes your more general terms in the legal services arena. As a result, SEO not only boosts local visibility but also enhances the law firm's chances of acquiring first page rankings in the search engine results pages (SERPs), ultimately positively affecting the number of cases obtained from your website.
Showcasing a comprehensive range of practice areas and the types of cases law firms are licensed to handle is essential for attracting a diverse clientele and maintaining a robust online presence. Whether specializing in criminal law, ERISA law, or any other practice area, it's imperative to rank well in both locally-focused and more general terms across the state. Attorney SEO plays a pivotal role in achieving this long-term goal.
By optimizing your website with targeted keywords related to each practice area, your law firm can secure prominent positions in search engine results pages (SERPs). This not only ensures visibility among potential clients in your immediate locale but also extends your reach to a broader audience across the state. Effective attorney SEO establishes the lawyers as authoritative experts in various legal domains, fostering trust and credibility among potential clients and ultimately contributing to long-term success in the competitive legal landscape.
For growing law firms, especially with multiple office locations, showing up in SERPs for geographic-focused terms is absolutely imperative to foster growth and establish each location individually. Attorney SEO plays a pivotal role in achieving this long-term goal. By tailoring your lawyer SEO strategies to include location-specific keywords and optimizing content for each office's geographic area, your law firm can ensure that potential clients in each locale can easily find your service offers online. This not only bolsters the visibility of each office but also solidifies your presence within your respective communities.
Attorney SEO helps each location to stand out as a trusted legal resource in its region, attracting clients seeking specialized legal services. This individualized approach is crucial for law firms looking to expand their footprint, cultivate a strong local client base, and achieve sustained growth across multiple office locations in the long term.
In the fiercely competitive field of law and legal services, a solid backlink strategy and high-authoritative backlink profile are of paramount importance. Backlinks are like votes of confidence from other reputable websites, signaling to search engines the authority and trustworthiness of a law firm's online presence. In this context, not all backlinks are created equal; it's crucial to have a network of high-quality, trusted sources for these links, filled with SEO juice that can genuinely move the needle in Google's SERPs.
Trusted backlinks not only improve a law firm's search engine rankings but also establish them as credible experts in their field. Such a profile not only helps attract more organic traffic but also positions the firm as a go-to resource for legal information and services. In the fiercely competitive legal industry, a strong backlink strategy can be the differentiator that sets a law firm apart, contributing significantly to their online success and growth.
Lawyer SEO Starts With Solid

Keyword Research
Law Firm SEO strategies by
consultants

providing

impactful results
Passion

for what we do is rendered in our

Niche SEO Marketing
Helping Law Firms and Lawyers Measure Success!
Schedule your free consultation today.