Identify
Step 1: Identify Online Goals
Document
Step 2: Document & Organize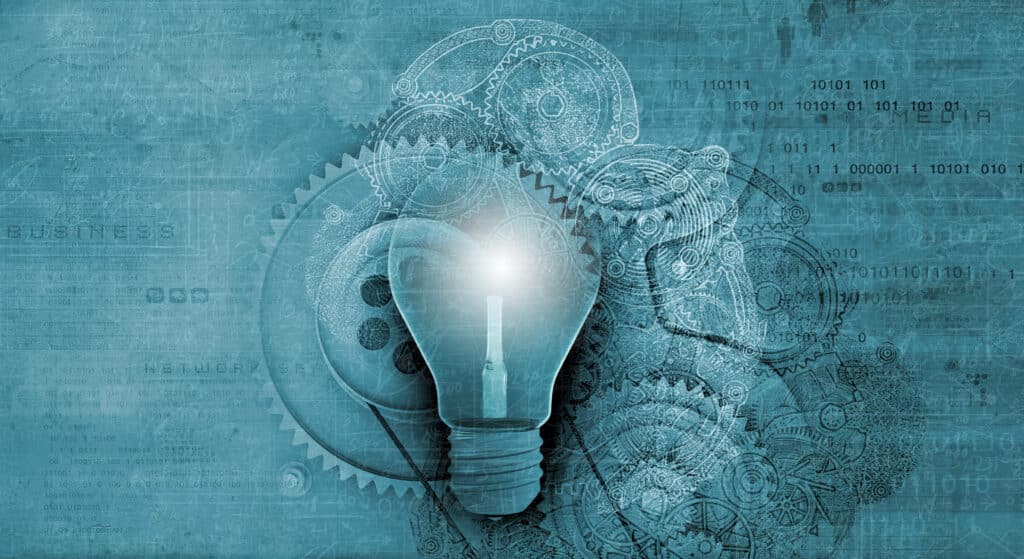 Strategize
Step 3: Formulate Strategy
Design
Step 4: Design, Build, and Create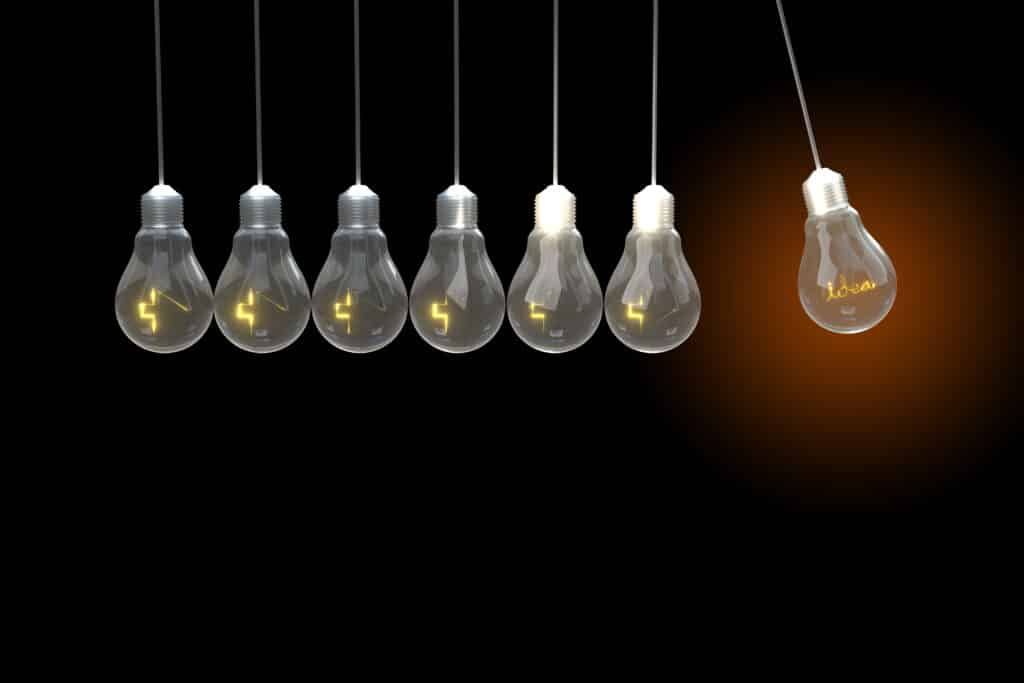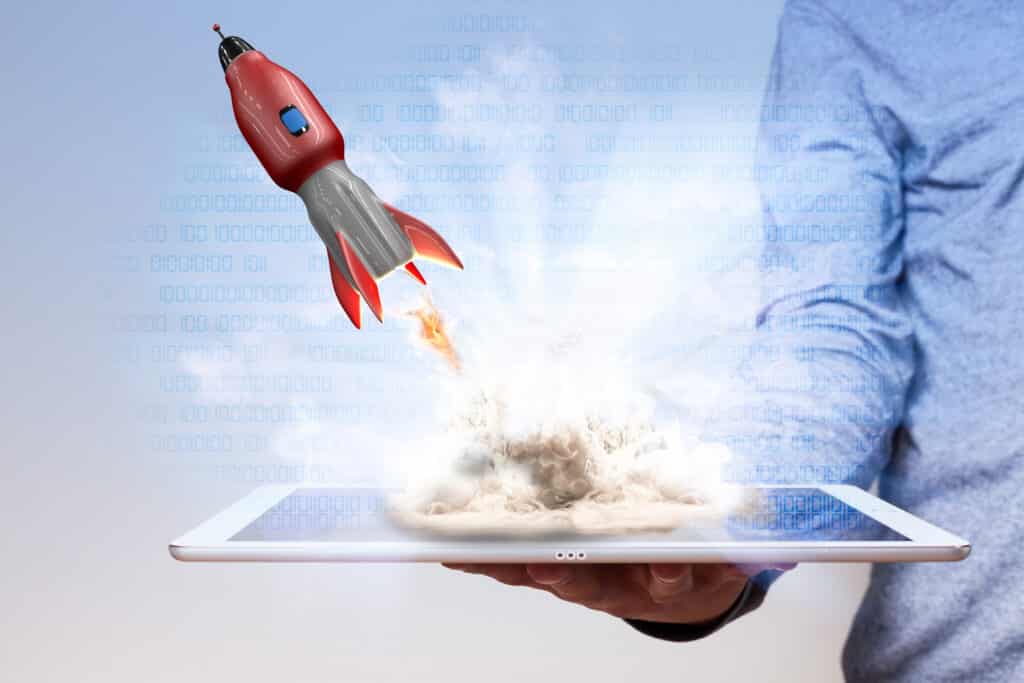 Go Live
Step 5: Launch Designed Efforts
Troubleshoot
Step 6: Check and Troubleshoot
Analyze
Step 7: Data Collection Analysis
Optimize
Step 8: Optimize Towards Goals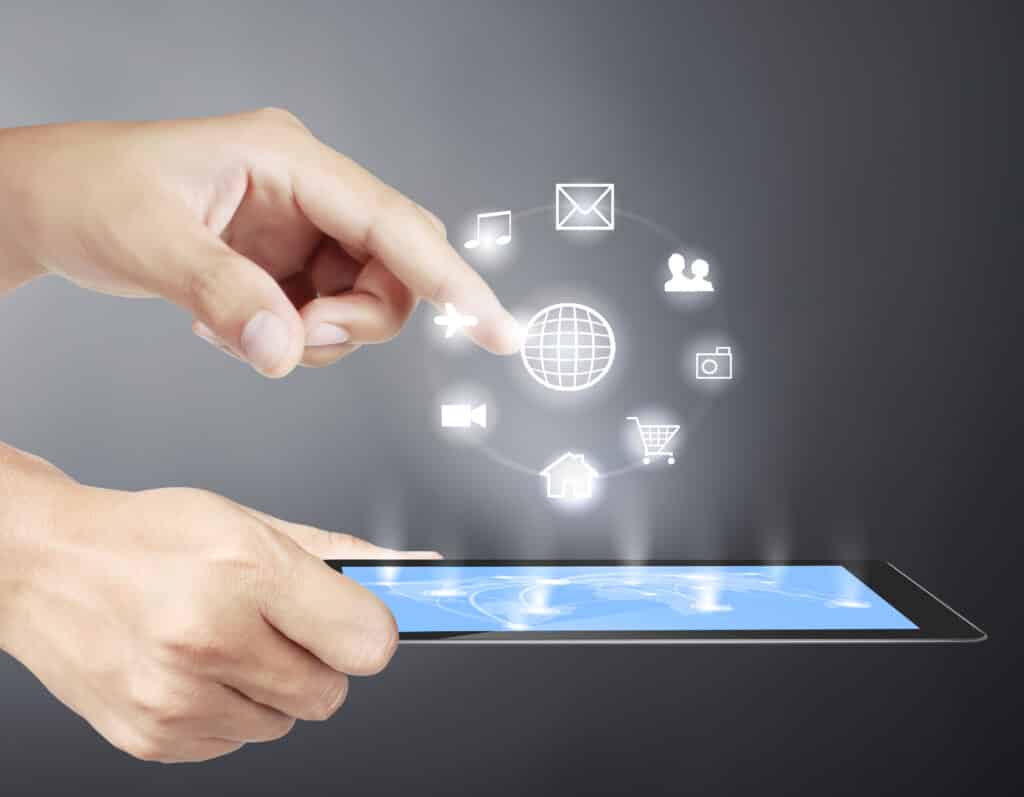 Recapitulate
Step 9: Rinse and Repeat
Summary
STU Enterprises takes pride in helping small businesses succeed online.
Meet the Team at STU Enterprises
We love what we do and we do it with passion
Passion

for what we do is rendered in our

Services
Client Satisfaction Is Our #1 Concern!
We Can't Succeed Until Our Clients Do First!