Pay Per Click Advertising Drives Traffic
The Search Network delivers highly qualified traffic by capturing searchers that are already looking for your products and services. This network also offers the highest return on ad spend for your company.
Through standard Google Best Practices, persuasive calls-to-action, stunning images, promotions and other highly targeted techniques, your pay per click advertising will immediately begin to drive traffic.
Drive copious amounts of traffic for pennies on the dollar and get more people in front of your products. The Display Network is the perfect avenue, capturing your audience by delivering amazing visuals.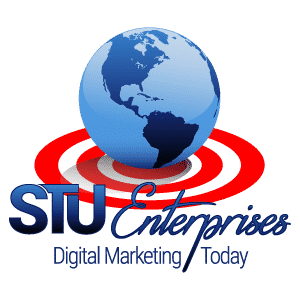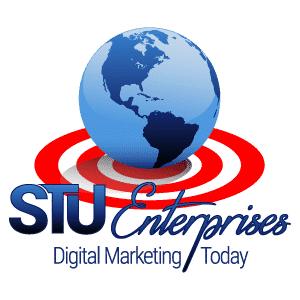 TAKE THE MAGIC OUT OF MARKETING.
Pay per click advertising is getting more obtainable, more percise, more trackable, and can mean more income for your business. Do away with the traditional marketing techniques of the 20th Century. Drive Traffic. Make Money. Rinse and Repeat.
Establish a budget that works best for you. Every company and every industry is different. Therefore, the cost per click may differ depending on industry information, and how competitive the keywords are in your industry. The individual keyword bidding process in combination with the quality scores of your keywords and ads will determine your ad ranking on the first page of search results. Our goal is to accommodate your budget, obtaining the best possible ranking in your industry.
Deliver the best possible qualified leads for the smallest cost per click. To do this, we recommend having a way to track your account's performance and transform your pay per click account into a money-making machine. Testing and refining is nearly as important as setting up the account. Unmanaged accounts usually haemorrhage budgets fast and attract unqualified leads that merely cost your business money in the end.
Get in the Fast Lane with your pay per click advertising! Learn how it works directly with the other website channel efforts, such as your SEO efforts, social media marketing or email marketing,  For more information on pay per click and other digital advertising, give us a call and speak to one of our digital marketing consultants today. Contact us directly, or call (970) 456-1098 for a free consultation and to find out what digital advertising channel is right for your business.